!­­ Start 7Tag script code ­­><!­­ End Tag script code ­­>
Viva Colorado
Cuisine unites Peruvians
Even though Francesca Ruiz no longer needs to, every Sunday she still dons her white chef's uniform and goes into the kitchen of Los Cabos II, the oldest Peruvian restaurant in Denver to make ceviches...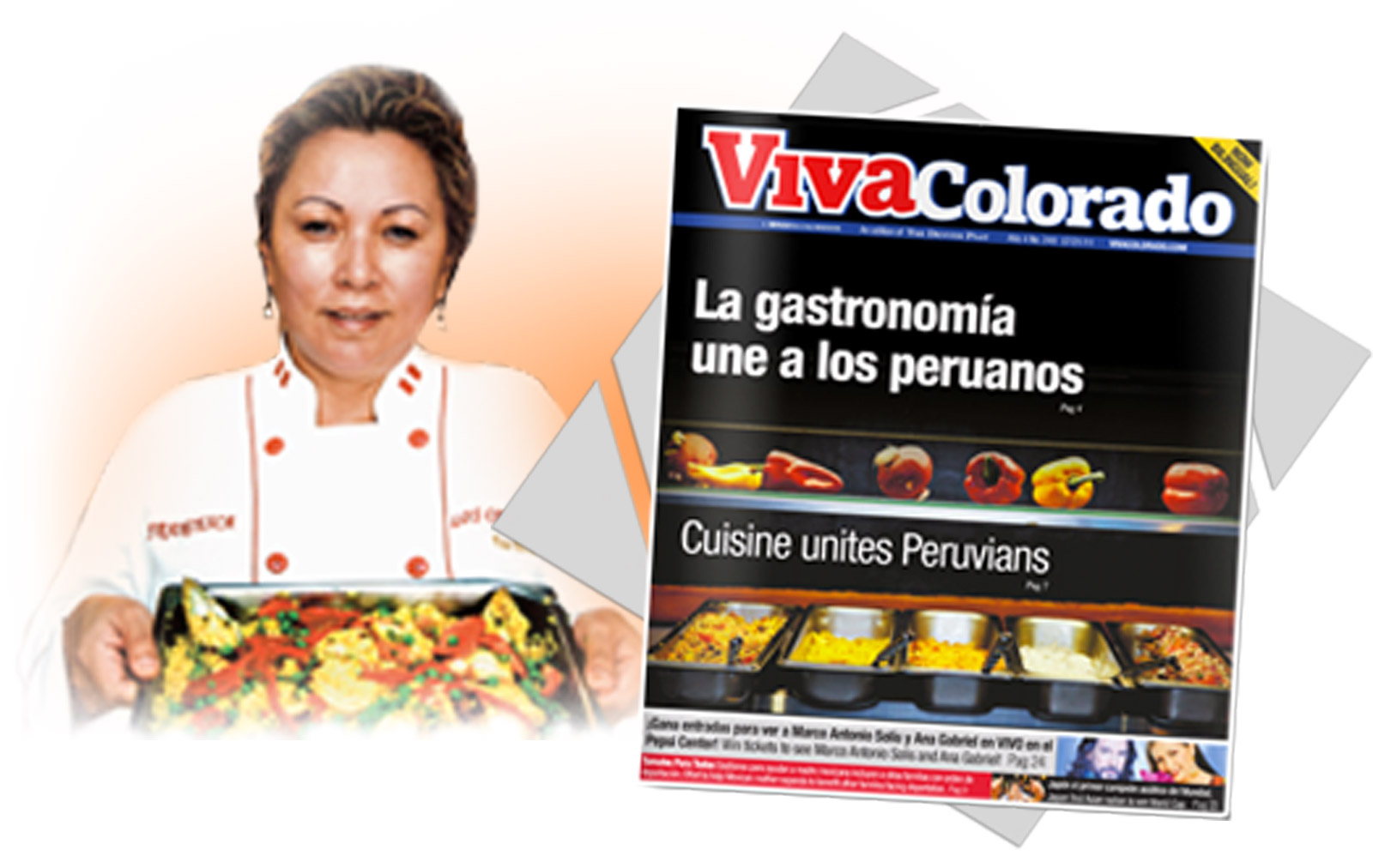 ---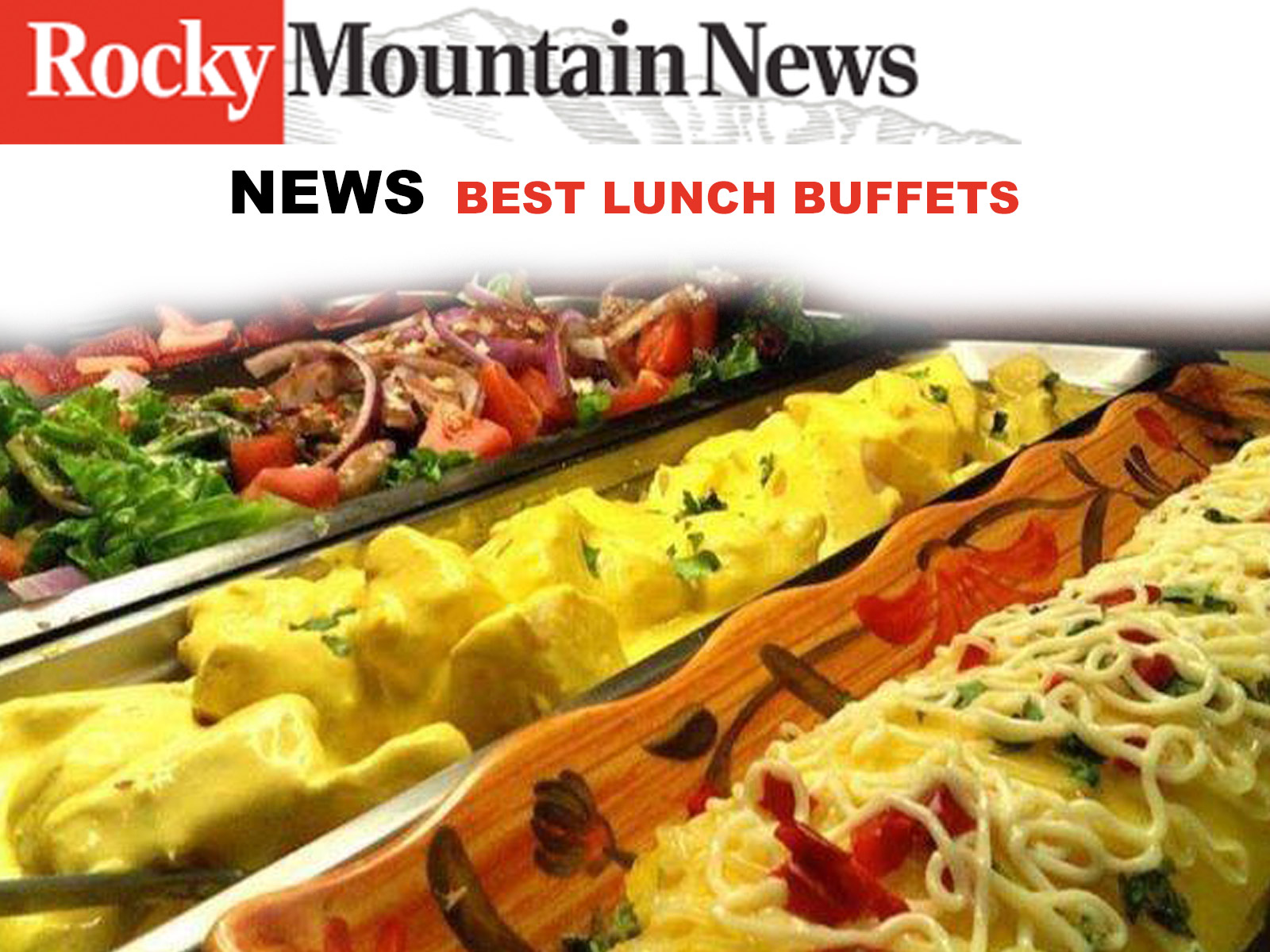 Best Lunch Buffets
Has anyone ever asked you, "Would I have to own a Domino's to date you?" after watching you eat pizza? If so, check out Allyson Reedy's blog on YourHub.com of the best lunch buffets in downtown Denver. The blogger's picks:
1. Diamond Cabaret Now I'm not a big...
2. Adam's Mark...
3. Old Chicago...
4. Los Cabos II Peruvian Even though I can't really describe the food, I can tell you it's pretty great.
5. Fusia...
---
A taste of Peru in Denver
With the new Ceviche joining the year-old limon and the venerable Los Cabos II. Peruvian cuisine`s diverse pleasures (and great pisco drinks) are making inroads in Denver`s dinning scene. Each eatery has its own attractions.
LOS CABOS II: Peru`s multiethnic melting pot is celebrated here with ceviche, shrimp in creamy garlic sauce, lomo saltado and sirloin stack crowned with onions, tomatoes and fried eggs plus plantains and rice, chicken aguadito soup and paella. The eatery`s weekday lunch buffet ($8.95) and Sunday buffet ($15.95) are good deals and a great introduction to Peruvian fare.
1525 Champa St., Denver CO / 303-595 3232 / www.loscabosii.com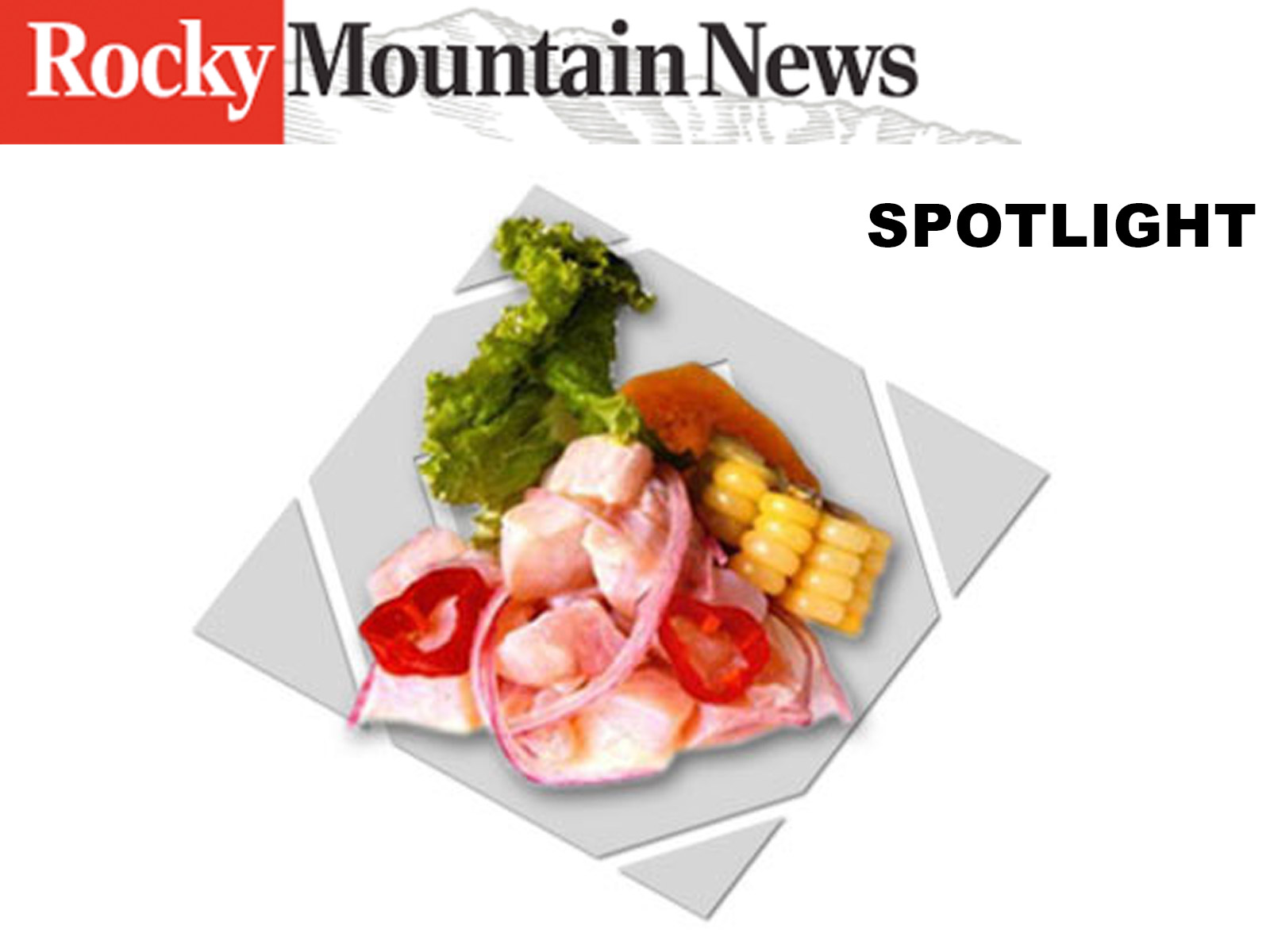 ---